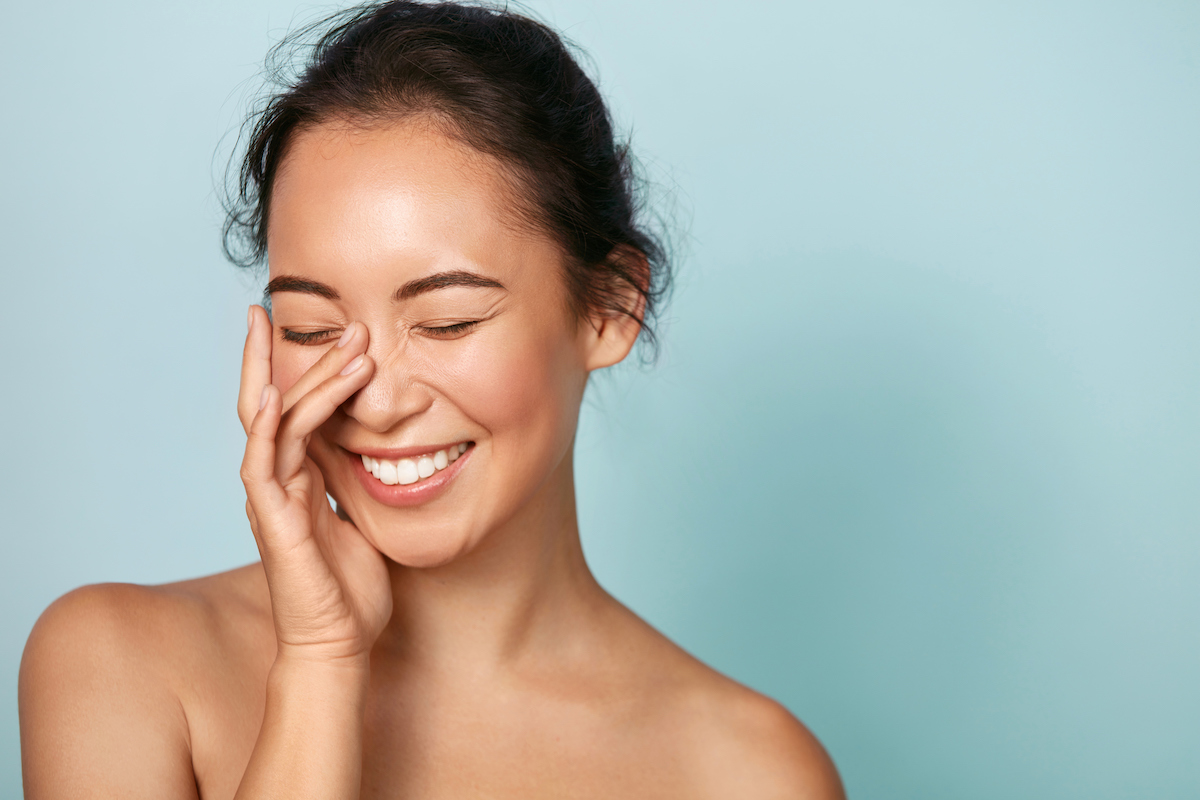 Microdermabrasion is still one of the best ways to get a noninvasive professional exfoliating treatment. As well as clearing away the dead skin cells, microdermabrasion also has other advantages.⠀⠀⠀⠀⠀⠀⠀⠀⠀
⠀⠀⠀⠀⠀⠀⠀⠀⠀
Circulation⠀⠀⠀⠀⠀⠀⠀⠀⠀
The process can improve blood and lymphatic circulation deep within the skin, which can improve the internal health of the skin. The enhanced blood flow means more oxygen and nutrients are supplied to the cells. This improves cell processes and therefore enhances the skin, improving elasticity.⠀⠀⠀⠀⠀⠀⠀⠀⠀
⠀⠀⠀⠀⠀⠀⠀⠀⠀
Enhances Product Efficacy⠀⠀⠀⠀⠀⠀⠀⠀⠀
By removing the dead skin and promoting circulation, microdermabrasion has been shown to enhance the absorption of skincare products by the skin by up to 50%. This means that if you are treating your skin for acne, the skin will be more receptive to the product, so it can have better results than it normally would.⠀⠀⠀⠀⠀⠀⠀⠀⠀
⠀⠀⠀⠀⠀⠀⠀⠀⠀
Pore Size And Health⠀⠀⠀⠀⠀⠀⠀⠀⠀
Microdermabrasion can not only unclog pores but also reduces the size of them. While to a certain extent we are born with certain pore sizes, some external factors can enlarge them. Pores may enlarge due to hygiene, inflammation of the skin, or as a result of being clogged.
Microdermabrasion can help clear the blockage and improving the circulation of the skin can reduce inflammation and improve natural skin hygiene.⠀⠀⠀⠀⠀⠀⠀⠀⠀
⠀⠀⠀⠀⠀⠀⠀⠀⠀
Safety⠀⠀⠀⠀⠀⠀⠀⠀⠀
Many people now choose microdermabrasion over other treatment options like laser procedures and chemical peels because it is safer and still achieves great results. ⠀⠀⠀⠀⠀⠀⠀⠀⠀
At Shelly's you can choose to have microdermabrasion done with your regularly scheduled facial or you can do an express treatment without extractions, massage, or mask.⠀⠀⠀⠀⠀⠀⠀⠀⠀
⠀⠀⠀⠀⠀⠀⠀⠀⠀
Range Of Uses⠀⠀⠀⠀⠀⠀⠀⠀⠀
Microdermabrasion has been used for multiple skin conditions. These include acne, acne scarring, age spots, dull skin, fine lines, hyperpigmentation, and wrinkles.⠀⠀⠀⠀⠀⠀⠀⠀⠀
⠀⠀⠀⠀⠀⠀⠀⠀⠀
Want to schedule your professional microdermabrasion?  We'd love to serve you and get your "glow on".